A Tradition of Value and Excellence
The first ISO 22000:2018 Certified Catering Company in the State of Qatar
Vision
To be a company with operations in catering and hospitality; known for its safe working environment; a leader in world class innovations and excellent service.
Mission
Our mission is to be a leading catering services provider in the State of Qatar by offering high quality products, while maintaining a high standard of service, safety and hygiene that would exceed our customers' expectations.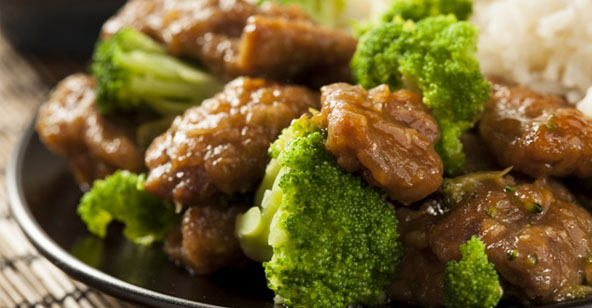 Our Services
We deliver what others promise
Recognition
Appreciation can make a day even change a life.
Trade your expectations for appreciation and
the world changes instantly.
Crompton Catering & Support Services Co.W.L.L
P.O.Box 22301, Doha, Qatar. +974 4487 2038, +974 4480 4607 [email protected]
© 2023 Crompton Caters | Design by iCorner